Catawiki is the most-visited curated marketplace in Europe for special objects, offering over 65,000 objects for auction each week.
Their mission is to provide an exciting and seamless experience to their customers for buying and selling special, hard-to-find objects.
Founded in 2008 with a mission to make special objects more accessible, Catawiki now offers over 600 auctions each week, across multiple categories such as collectables, art, design, jewellery, watches, classic cars and more.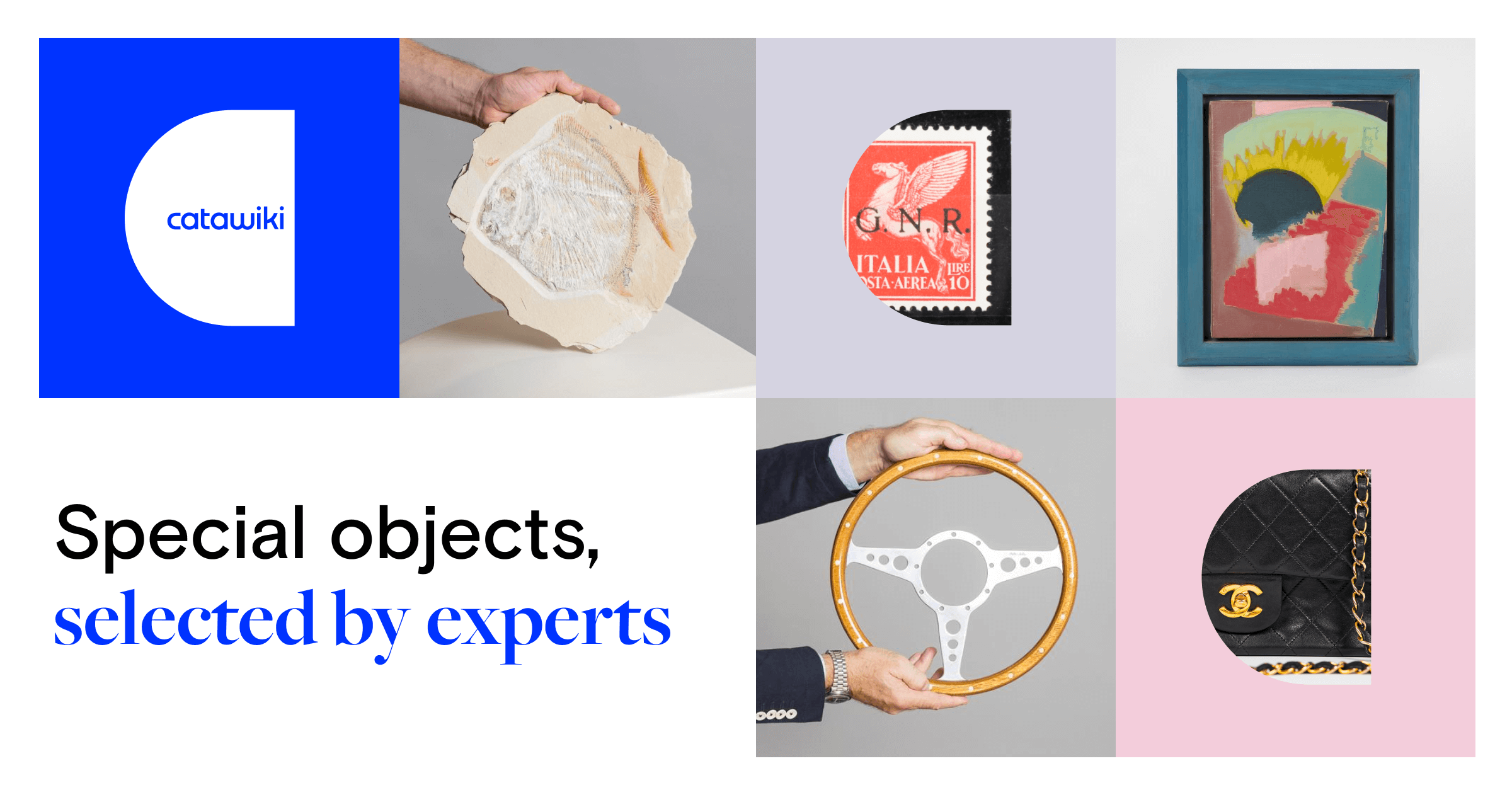 A Global Marketplace
Catawiki has operations in 60 countries and speak 17 languages so their customers always feel at home with them. They connect buyers and sellers across the globe while delivering transparency through public reviews, a secure payment platform, and a dedicated international support team.
Safe, Secure Payments
Catawiki works with payment providers to handle all payments in a safe and secure manner.
For Buyers: Catawiki holds your payment until 3 days after you have received the object or until the seller has confirmed the object was picked up and no complaint was received.
For Sellers: Once Catawiki confirms they have received payment from the buyer, you may ship your object. Their system will then confirm the buyer has received their purchase – based on a valid Track & Trace – and the payment will be deposited into your account.
Dedicated Support
In the rare event of an issue with your special object, their highly trained Customer Support team is on hand to help via the Catawiki Help Centre or phone.
Low Auction Fees
In return for the services Catawiki provides to both buyers and sellers, they charge a seller fee of 12.5% and a buyer fee of 9% of the final bid value. Buyers are required to cover shipping costs and possible duties and levies where applicable.
Follow Catawiki  on social media and visit the website www.catawiki.com